We aim to create a space for expecting mothers to turn to for guidance and quality products that will help you in your journey. From maternity clothes to skincare to health coaches, we've got you covered.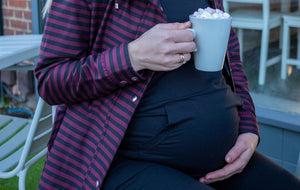 Clothing that takes you through
From your first trimester to after you have your baby, we've got you covered!
Leggings & Joggers
Basics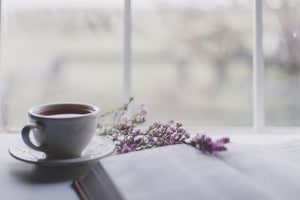 Health & Wellness
We've got a team of experts to assist and guide you through all the phases of your pregnancy, from nutritionists to yoga instructors to health coaches.  
Read More